Ablative vs. Non-Ablative Laser Resurfacing: Which is Better?
Published July 19, 2022
Ablative vs. non-ablative laser resurfacing; which one is better? To put it simply, both are great rejuvenation procedures for your skin. Needless to say, it's important to know the differences between the two. That way, you shall know full well what treatment is most suitable for you.
Skin rejuvenation has many synonyms. Examples include laser surgery, laser resurfacing, laser peel, and a lot of other terms. Nevertheless, no matter what the treatment is called, all types of skin laser treatments utilize energy to repair acne scars, signs of aging, wrinkles, and a myriad of other skin problems.
Ablative & Non-Ablative Laser Resurfacing
The difference between ablative and non-ablative laser resurfacing is very simple. Ablative laser procedures get rid of the top layer of your skin. Meanwhile, non-ablative lasers work by heating the skin's underneath layers to prompt your body to produce more collagen, which is good for skin rejuvenation.
Both laser resurfacing procedures are quick to do. On top of that, they're nearly painless. In fact, a lot of our patients have reported having zero discomfort as they were being worked upon.
Ablative Laser Resurfacing
Ablative laser resurfacing is more invasive in nature. Because of that, it is better at repairing facial scarring, skin discoloration and mild to moderate wrinkles.
You'll most likely see dramatic results immediately after the procedure. However, the majority of our patients need two or more weeks to make a full recovery. During their recovery phase, it's quite common to experience some discomfort with oozing, crusting, and swelling of the skin.
Ablative laser resurfacing is best for those who:
Want fast as well as significant results

Have the time to recover from the procedure

Show signs of skin aging

Posses deep and unsightly facial scars
Non-Ablative Laser Resurfacing
Non-ablative lasers are the best treatment for enhancing your skin's texture and tone. On some occasions, they can also improve signs of aging like wrinkles along with pigmentation issues.
You'll need to partake in several treatment sessions to achieve optimal results. However, since non-ablative laser resurfacing isn't invasive, the recovery period won't be as harsh. Apart from mild redness, you will most probably be able to get back to your normal routine within no time.
Non-ablative laser resurfacing is best for those who:
Are between 25 and 65 years of age

Cannot take time off to recover

Posses minimal signs of skin aging

Have the patience to undergo multiple treatments before they see results
Which Laser Resurfacing Treatment Is Best?
So which type of laser resurfacing treatment is best for you? The best way to determine this is to have a consultation with our cosmetic surgeons. With just one examination, they'll know what's the best course of action for you to take and how much you shall need to spend.
If you plan on fixing all those blemishes on your skin, don't hesitate to contact us. You can make a basic inquiry or book an appointment for a procedure as soon as possible.
(Related: How to Prevent and Treat Itching and Bumps After Laser Hair Removal?)
We Are A Medical Beauty Spa In Boca Raton Florida
Four Seasons Laser Center is a highly renowned med spa in Boca Raton Florida. Our state of the art equipment is run by highly trained and experienced staff so you can rest assured that you are in good hands. We offer laser hair removal services for your whole body, PDO Threads facelift, safe and effective Plasma Fibroblast skin tightening, and other advanced medical beauty services to help you look your best. Contact us now to book a free consultation.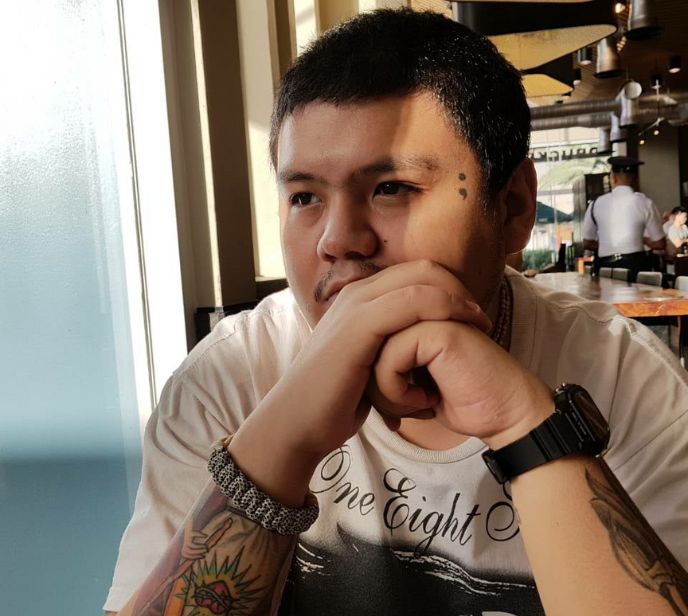 About The Author
Christian Cruz is a professional blogger with a deep passion for health and beauty trends. His fascination with emerging and advanced skin treatments fuels his writing for Four Seasons Laser Center website and blog.