Best Fake Boobs: How to Achieve Natural Looking Implants
Published July 19, 2022
Breast augmentation has advanced very rapidly these past few decades. Obvious results are now becoming a thing of the past due to technologies that give enlarged fake breasts a more natural look as well as feel.
With that said, the most natural-feeling breast implants are made of silicone. However, saline implants are a great alternative to silicone. Nevertheless, it would be useless to argue that slaine breast implants feel more natural than their silicone counterparts since they don't.
Placement Of Breast Implants
Breast implant placement primarily comes in two options:
Subglandular

– Underneath the breast tissue and just above the chest muscles 

Submuscular

– Below the chest muscles and breast tissue 
If there is sufficient natural breast tissue, subglandular implants can look and feel very natural. However, if there isn't enough breast tissue, such implants would look obviously fake. For that reason, it's not advised for those with small breasts to get subglandular implants.
Meanwhile, submuscular implants are placed under both the chest muscles and breast tissue, making them ideal for those with smaller breasts. Needless to say, they also suit those who've got adequate breast tissue. That is because they mask imperfections like wrinkles and ripples.
Incision Options For Breast Enlargement
The manner of incision for your breast enlargement also plays a factor in how your breasts will look and feel post-operation. In general, there are three incision options that we offer:
Transaxillary –

Beneath the armpits
Areolar –

Under the breast mound

Inframammary –

Around your nipples
There are pros and cons to each option. For example, areolar and inframammary incisions leave behind faint scarring. 
Even so, they can result in natural-looking and feeling breasts as long as the breast augmentation surgery goes well without any complications.
In comparison, transaxilliary incisions almost always don't lead to scarring. Moreover, they often produce natural results that are almost indistinguishable from unaugmented breasts. 
The only drawback with this incision technique is that it makes placing the breast implants properly a difficult task because the surgeon will have to work gently beneath the incision site.
Summing It Up
In the past, you could easily tell whether breasts were augmented or natural. Today though, it's become increasingly difficult to discern what's real from what's not. The reason why is because of the many rapid advancements in breast alteration techniques.
With that said, if you're one of the many people who are insecure about your breasts and want to do something about it, give us a call. 
Our team of medical professionals will give you the proper advice you need regarding the topic. 
In addition, they can examine you and determine what's the best way to achieve the natural look that you're looking for.
(Related: How Much Does Vampire Breast Lift Cost in Florida?)
We Are A Medical Beauty Spa In Boca Raton Florida
Four Seasons Laser Center is a highly renowned med spa in Boca Raton Florida. Our state of the art equipment is run by highly trained and experienced staff so you can rest assured that you are in good hands. We offer laser hair removal services for your whole body, PDO Threads facelift, safe and effective Plasma Fibroblast skin tightening, and other advanced medical beauty services to help you look your best. Contact us now to book a free consultation.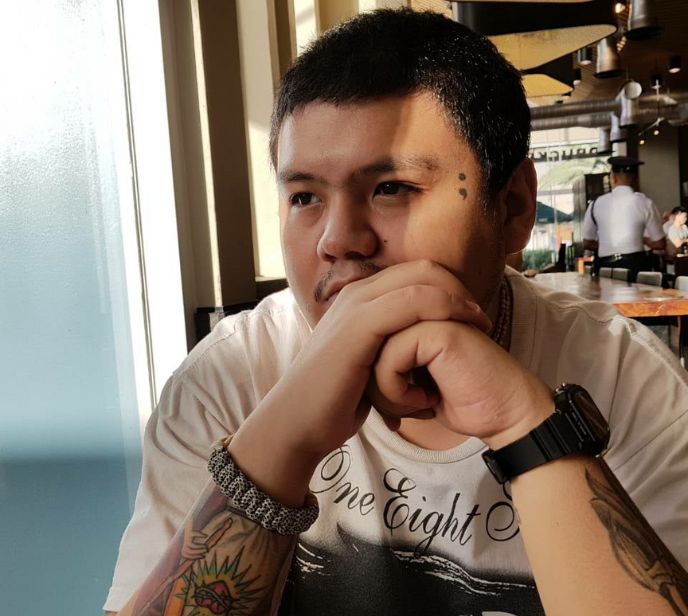 About The Author
Christian Cruz is a professional blogger with a deep passion for health and beauty trends. His fascination with emerging and advanced skin treatments fuels his writing for Four Seasons Laser Center website and blog.