The Top And Best Self-Care Ideas That Will Change Your Life

Published February 7th, 2020
Do you feel unmotivated most of the time? Do you sometimes feel that you're not happy with what you are doing anymore? Well, chances are, you're already battered from exhaustion and cannot correctly operate anymore.

Most people are being too hard on themselves. And perhaps, you're one of those people. We get it. You're busy. And finding the time to take care of yourself maybe isn't your top priority.

But, it's still fine to include some love and attention in your life once in a while. Self-care, a repetition of some tiny habits that will soothe your mind, body, and soul, is one way to keep you at your optimum.

Here are some top self-care ideas that will positively change your life
Stop Being A Perfectionist
It's always good to set your standards high. However, you should be practical and accept that everything doesn't need to be perfect. After all, nobody is.

Being a perfectionist will only leave you unsatisfied with whatever accomplishment you'll have. It will also stop you from trying new things because of the fear of failure. Accept your flaws and allow yourself some room for mistakes.
Reflect And Figure Out Your Priorities In Life
The reason why some people feel pressured is because of all the baggage they think they have. When you feel like everything is a priority, you'll end up feeling exhausted all the time and unhappy even if you get it all done. Reflect and ask yourself what is more important.
Make Some Changes In Your Diet
Improving your eating habits can significantly impact your life. Not only can it make your body healthy, but it also makes you feel good about yourself knowing that you're replacing your diet with healthy food.

Study shows that depression is linked with diet. People who eat junk foods are prone to depression than those who eat healthy food. Try including fruit and vegetables in your meal, and see how it can improve your overall health.
Exercise Daily
Take at least ten minutes to do some aerobic exercises. Not only it's literally good for your heart, but regularly exercising also has some psychological benefits. According to Harvard, a few minutes a day to get your blood pumping helps in reducing physical and mental stress.
Meditate
Some people think meditation is a fraud, but, unknown to many, a few minutes of meditation can improve your quality of life. Several studies show that meditation can control anxiety, reduce stress, improve sleeping patterns, and many more.

Take A Walk And Appreciate Nature
If you're stressed out with work and life, take a pause and go somewhere quiet and peaceful. Take a long walk and listen to the sound of nature, appreciate the sky and smell the fresh air, and let everything soothe your soul. If this does not help you relieve your stress, I don't know what will.
Remove Toxic People
Let's face it. Some people drain our energy and stress us out. These toxic people will only make you feel bad, worst, drag you down. Remove them in your life. You don't need them. They're not good for your mental health.
Learn To Say No
Learn to say no from time to time. If you don't like the idea, then you have the right to refuse. Please don't allow the people around you, whether it's your family and friends, to take advantage of you. It's never healthy.
Try Aromatherapy And Use Essential Oils
Aromatherapy is proven to be effective in reducing symptoms of depression and anxiety. Essential oils are known to reduce stress and known to have calming effects. Using it after a tiring day at work can help you in alleviating your mood.
Take A Break From Social Media
Nowadays, people are hooked all the time on their phones and laptops. Yes, influencers somehow entertain us, but we can't hide the fact that they also make us envious. Have a social media detox, and you will stop feeling so competitive. It might also help you change your outlook on life.
Pamper Yourself
With all the hard work you are doing, give yourself some pampering! Visit a spa and give yourself some relaxing facial or skin treatment. Because when you look good, you feel good.

There's nothing wrong with focusing on your dreams and ambitions, but, if you focus so much on work and forget to take care of yourself, you'll end up demotivated and exhausted.

Remember that self-care isn't a one time deal. It isn't something you do once and tick off the list. Just keep doing these self-care ideas regularly, and you'll see how it can positively change your life.
Did you like this post about the best self-care ideas that will change your life? Check more helpful articles on our blog.
Visit Our Five Star Med Spa In Boca Raton
Four Seasons Laser Center is a one of a kind medical spa in Boca Raton in that we have state of the art equipment and a beautiful facility. Book a free consultation with us today.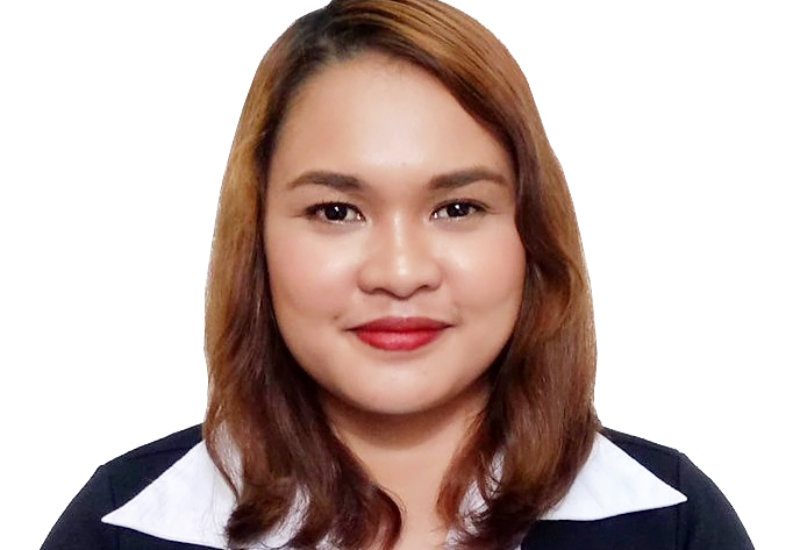 About The Author
As a self described fanatic of beauty and fashion, Judy Ponio loves to write blogs about style and beauty lifehacks. Her blogs are full of useful knowledge surrounding trends in the fashion and beauty world.