Dysport vs. Botox: Which is Right for You?

Published February 28th, 2020
The most performed cosmetic procedure in the US for battling facial wrinkles is the injection of Botulinum toxin. Both Botox and Dysport contains this substance. Thus, both of them are famous for reducing fine lines and wrinkles.

However, most people are often confused when choosing which treatment is right for them. While both Dysport and Botox are almost the same, there are still some differences between the two. And it is crucial to know these differences to determine which are the ones appropriate for you.

To help you decide which one is right for you, below are the things that you need to know about Dysport and Botox.
Similarities of Botox and Dysport
Botox and Dysport are both nonsurgical procedures. Each can treat muscular conditions, as well as improve facial wrinkles by temporarily paralyzing the muscles. However, almost all insurance does not cover these kinds of cosmetic procedures.

Moreover, both Botox and Dysport injections only take a few minutes, and each procedure has a little to no recovery time. Thus, both of them do not require hospitalization. Although temporary side effects may occur, such as slight pain, numbness, and headache, both are considered safe.

Botox vs. Dysport
Things You Need To Know About Botox
It is used for treating forehead lines, crow's feet, as well as glabellar lines – the vertical lines found between your eyebrows.
Results can last for up to six months.
More costly compared to Dysport
Things You Need To Know About Dysport
It is used in treating glabellar lines only.
Less expensive
Not recommended for people with mild glabella lines.
Only meant for those who have moderate to severe cases of facial wrinkles, usually those who are adult under the age of 65
Results can last for up to three to four months
Verdict
Deciding which treatment procedure is right for you is a personal choice. And most of the time, your doctor will determine what treatment is appropriate for you.

Although rare, keep in mind that both Dysport and Botox injections can cause botulinum toxicity. So, whichever facial injections you will choose, it's always best that a licensed medical practitioner should administer the treatment for you. In this way, you can make sure that you will have the procedure appropriate for your facial skin. And at the same time, you can make sure that everything will be safe because it's done by a professional.
Visit Our Five Star Med Spa In Boca Raton
Four Seasons Laser Center is a one of a kind medical spa in Boca Raton in that we have state of the art equipment and a beautiful facility. Book a free consultation with us today.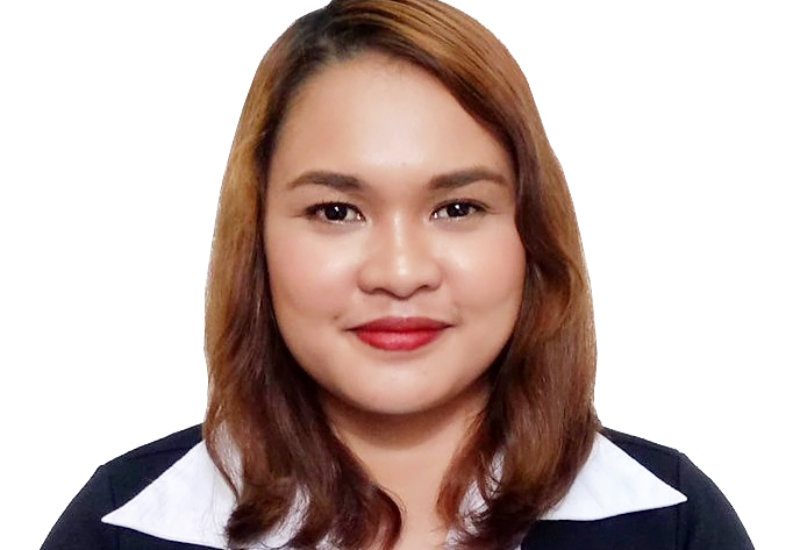 About The Author
As a self described fanatic of beauty and fashion, Judy Ponio loves to write blogs about style and beauty lifehacks. Her blogs are full of useful knowledge surrounding trends in the fashion and beauty world.