Bruising After Botox Injection: Here's How You Can Prevent It

Published March 16, 2020
Botox injections have become incredibly famous in the cosmetic world. It can treat symptoms of facial aging and can bring back your youthful glow without any pain and long recovery period.

There's only one downside of botox, however. Most areas on the face have hundreds of blood vessels, and if the needle hits one of those, bruising around the injection site can occur. One study showed that 24% of all patients who underwent injectable facial treatment experienced some bruising afterward.

While these bruises are only minor side effects and typically resolves on its own after a day or two, it can be somehow painful. To avoid these unnecessary bruises, here are some tips that you can do after getting a botox injection.
Avoid Blood-Thinning Medications and Supplements
Blood thinners help in preventing heart attacks and strokes by slowing the production of platelets. However, platelets are the cells that are also responsible for stopping bleeding and bruising. So, if you are on blood thinners, then you are more likely to get bruises after a botox injection.

While it is better to stay off of blood thinners a week before your Botox treatment, it is still best to check with your doctor if you can put your medications on hold to avoid any medical complications.
Do Not Drink Alcohol
Alcohol can also thin your blood, which can increase bruising. Thus, you should avoid drinking alcohol before and after your Botox treatment.

Eat Pineapple
Pineapples are known to be useful in the treatment of sports injuries, which are always accompanied by pain and bruising. It contains an enzyme called bromelain that can help dissolve blood clots and fade bruising. Eating pineapple before and after your Botox treatment will also reduce your chances of having bruises.
Apply Arnica Gel
Consider applying arnica gel after your Botox treatment. Arnica is a homeopathic herb and is famous for reducing inflammation and swelling, as well as treating bruises.
Apply Cold Compress
Applying cold packs help your blood vessels to constrict. As a result, it slows down the blood flow to the injection sites, which reduces your risk of having bruises after your Botox treatment.

Moreover, if you apply cold packs before the treatment, your face will be numb enough to feel the discomfort from the needles.
Do Not Massage Your Face
Some people massage their faces thinking that it can ease the discomfort from the needles. You should not massage any areas near the injection site nor touch it for at least 6 hours after the treatment. Doing so can cause additional trauma to the blood vessels, which can result in further bruising.
Go To A Certified Medical Professional
To reduce your chances of having bruises from Botox injection, make sure to get the treatment from trusted and highly-qualified medical professionals.

In Four Seasons Laser Center, our sought after and most respected doctors will provide you all the treatments that will leave you beautiful and flawless. If you're ready to say goodbye with your fine lines and sagging skin, contact us and book an appointment.
Visit Our Five Star Med Spa In Boca Raton
Four Seasons Laser Center is a one of a kind medical spa in Boca Raton in that we have state of the art equipment and a beautiful facility. Book a free consultation with us today.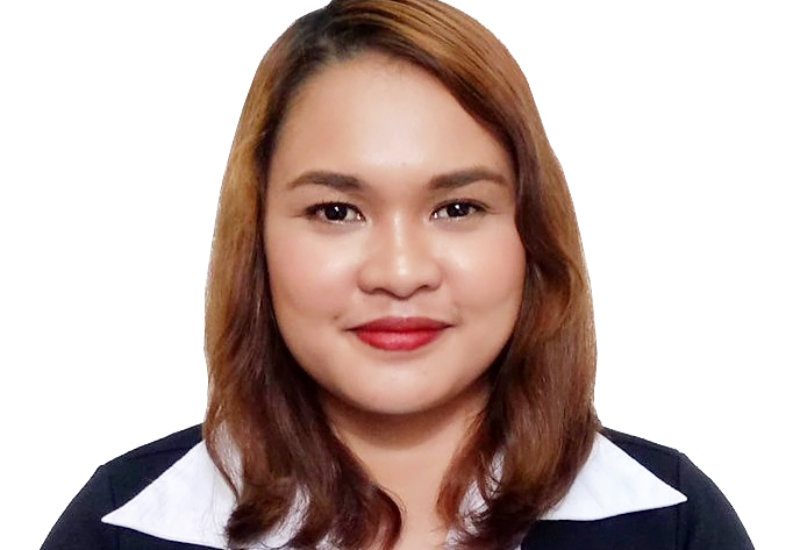 About The Author
As a self described fanatic of beauty and fashion, Judy Ponio loves to write blogs about style and beauty lifehacks. Her blogs are full of useful knowledge surrounding trends in the fashion and beauty world.